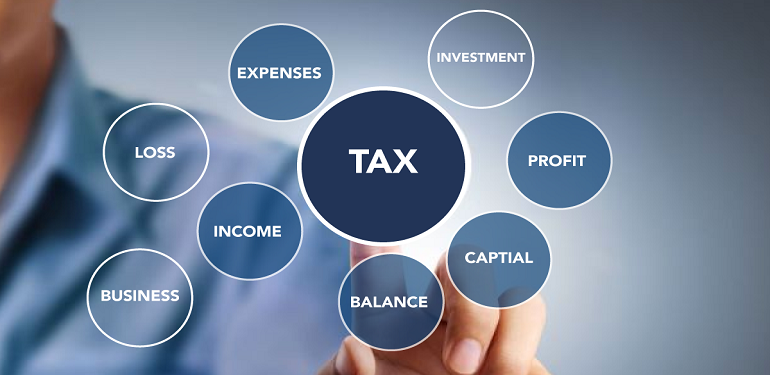 We take care of compliances so that you can grow your business.
Cosmers Global Solutions is the legal and financial service provider to assist compliance management to E-Commerce sellers globally effectively and productively at a reasonable cost. Cosmers offers hassle-free and completely online Accounting, Tax Registration, GST monthly-quarterly-annual filing, Trademark Registration, Payment Reconciliation, Multiple Warehouse Inventory Reconciliation, GST Registration for other states with VPOB and APOB Registration, and almost all legal and financial services with a large team of in-house CAs, CS, Lawyers, Accountants, and Tax Experts. With this expert team, we are committed to complete your service request as early as possible aiming to give the best customer experience. Currently, we are providing legal services to 150+ Amazon sellers. At Cosmers, we provide free consultancy to all Amazon sellers. Contact us and we are eager to help you.
Specialities:
Amazon Payment Reconciliation
GST Filing
TCS & ITC Claiming
State-Wise Sales Report
Tax Reports
Online hassle-free process
Multiple Warehouse Inventory Reconciliation
ITR Filing
APOB Registration
We take care of issues within 12 hours of service request.
Contact our experts for hassle free tax and legal compliances.