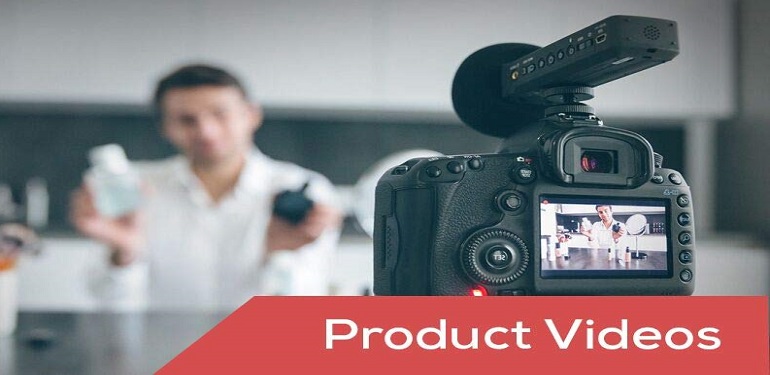 Virtual Reality is here.
Amazon has introduced a new tool with which you can show your product video to your customers. Imagine an amazing video on your product's detail page introducing your brand, product launching, highlighting your product with your brand logo, describing all the features attractively, and explaining its use with a sweet voiceover.
This feature will help buyers to understand your product but along with that, it will minimize your returns. Amazon's report says that adding video increases 10% of sales conversions.
Every seller must take the benefit of this tool to compete with others and for that, we are here for you!
Cosmers team will help you to get your video done. We create videos with existing white background product images with scriptwriting, video production, text animation, and English voice over or music. We bring ideas to life through the creation of your product video.
Videos are created strictly according to Amazon's guidelines under our Amazon experts' guidance.
We work at our best and guarantee exceptional results.
Contact us for samples and get your video ready.