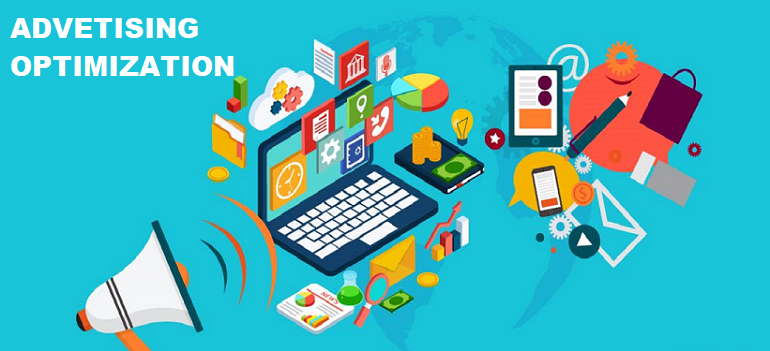 Get more sales at less spent!
Get your product on the first page now!
Ecommerce is growing rapidly and along with this, the competition of sellers on various marketplaces is also increasing. There are over 2 million products listed on Amazon and every seller desires to have his product on the top, so that it is visible to the customers who are searching for it. This can be done only through the appropriate management of advertising which will control your visibility and increase conversions. Amazon survey states that you can get a 15-20% increase in sales with proper strategic management of advertising your products.
Amazon Advertising (PPC) is a way to provide massive exposure and strategic planning for the placement of your products. Cosmers is here to serve you with various strategies of advertising on Amazon to promote your products and build your brand. You can discuss your goals with our PPC experts and they will plan an advertising strategy for your account which will help you to achieve those goals. We believe that every seller account is different in its own way with its unique product specialties. So, the same advertising strategy cannot be applied to all accounts for the improvement of sales and visibility. Hence we offer customized service for sellers according to the seller account and their needs.
What do we provide?
New Campaign Creation: Our expert PPC team can manage from start, with the creation of a new product campaign.
Data Extraction: Study of the product to promote and mine keywords which are converting into sales, extracting competitor's keywords, and adding other relevant keywords for maximizing the visibility.
Optimizing Existing Campaigns: Modification of running campaigns is important to extract better results from it.
Competitors Targeting: Competitors play a very important role. By tracking their activities, you can get profitable information and increase sales.
Monitoring Performance: We evaluate the running campaign's performance according to the seller's needs with weekly and monthly reports. Based on that, we replan a strategy to your accounts ads.
Maintenance of ACOS: We care for you and that is why we always think of your profit and sales with minimum expenditure. We try to minimize your spending, increase ROI, and minimize ACOS as well.
Cosmers Advertising Optimization Service Benefits
Improvement of sales
Creates your brand awareness
Increases visibility
Conversion rate
Product Ranking
Contact us to have our experts view for your account.